Fountain Valley Vacation Rental Homes:
View Here
Fountain Valley, is located in one of the best parts of Orange County, offers a captivating blend of suburban tranquility and access to some of Southern California's most renowned coastal destinations. While there are a myriad of other vacation homes you can visit, Fountain Valley offers some of the best homes. When you're planning a getaway to this area, you will discover a wide array of vacation rental Homes and Condos, that serve as perfect launching places for exploring the region's stunning coastline and vibrant culture. From San Clemente to Long Beach and beyond, these vacation rentals provide a home away from home.
San Clemente Vacation Rental Homes: View Here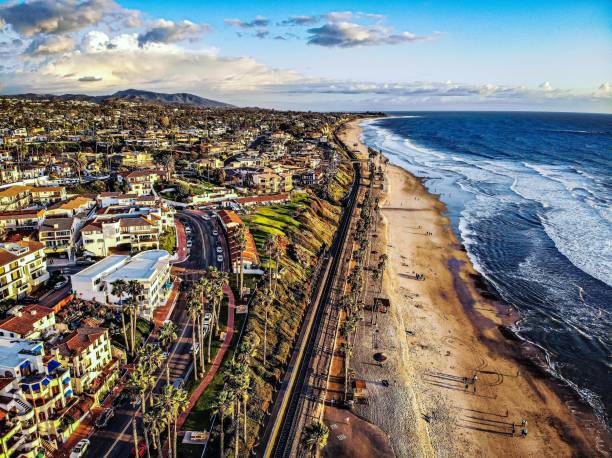 San Clemente, known as the "Spanish Village by the Sea," offers a unique coastal experience. Vacation rental homes and condos here are your gateway to breathtaking ocean views, exquisite Spanish architecture, and the charm of Avenida Del Mar, where you will find shops, restaurants, and local culture.
Dana Point Vacation Rental Homes
:
View Here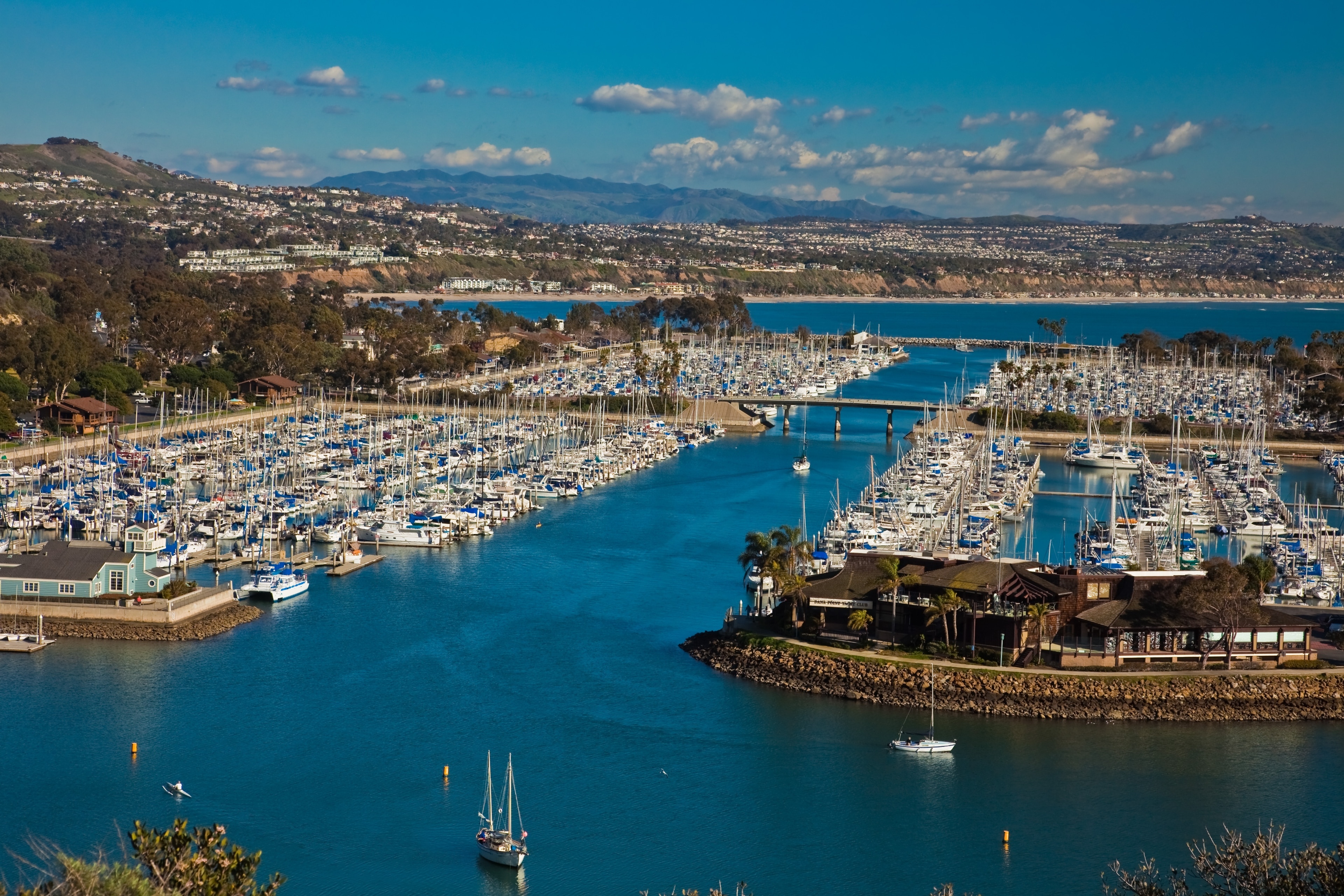 Dana Point is famous for its stunning coastline. Vacation rental homes and condos here offer access to Dana Point Harbor, a hub for boating and water activities. You can also explore the beauty of the headlands at the Dana Point Nature Interpretive Center or enjoy ocean-view dining at the local restaurants.
Capistrano Beach Vacation Rental Homes
:
View Here
Tucked away in Dana Point, Capistrano Beach is a hidden gem along the coast. Its vacation rentals are prized for their serene ambiance and proximity to Doheny State Beach. It's an excellent choice for those who seek a more relaxed coastal experience, where you can soak up the sun on the sandy shores and also explore the tide pools.
Laguna Beach
Vacation Rental Homes
:
View Here
Laguna Beach, often celebrated as an artist's haven, is renowned for its cultural scene and breathtaking coves. Vacation rental homes and condos here put you in the heart of art galleries, music festivals, and the iconic Pageant of the Masters. If you are a lover of art and music, then visiting Laguna Beach is a must. While you are there, you can also explore the rugged beauty of Crystal Cove State Park or enjoy a day at Main Beach.
Corona del Mar Vacation Rental Homes
:
View Here
Corona del Mar, meaning "Crown of the Sea," lives up to its name with upscale vacation rentals that offer elegance and coastal charm. Here, you can be sure to enjoy upscale dining at Fashion Island, stroll along the picturesque Inspiration Point, and bask in the natural beauty of Little Corona Beach.
Laguna Niguel Vacation Rental Homes
:
View Here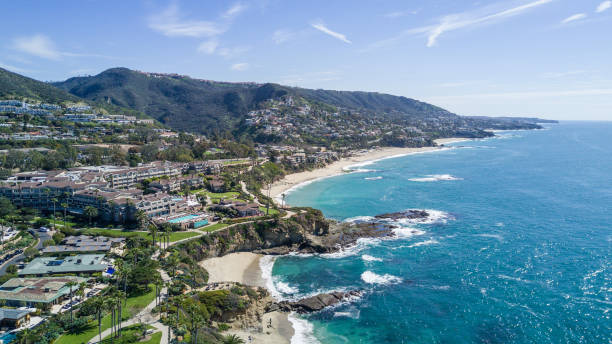 Laguna Niguel offers a tranquil escape from the hustle and bustle. Vacation rental homes and condos here provide a hidden space with access to hiking trails, regional parks, and an abundance of local restaurants.
Exploring More Coastal Delights:
Beyond
these coastal havens, vacation rental homes and condos in nearby areas like
Aliso Viejo
,
Newport Beach
,
Irvine
,
Balboa Island
,
Anaheim
,
Huntington Beach
, and
Seal Beach
offer a gateway to a wide range of coastal adventures. You can explore the bustling beaches of Huntington Beach, discover the charm of Newport Beach's Balboa Island, or enjoy the entertainment options in Anaheim.
Each of these coastal destinations provides unique experiences, from surfing the waves to exploring scenic parks, dining at oceanfront restaurants to discovering local culture. With vacation rental homes and condos, you can tailor your stay to match your ideal coastal dream, creating memories that will last a lifetime. Fountain Valley serves as the perfect starting point to embark on your coastal journey and experience the best of Orange County's shoreline. So, pack your bags, find the perfect vacation rental, and get ready to make the most of this captivating coastal region.