Mile Square Golf Course is situated in the picturesque Mile Square Park just off the 405 freeway in Fountain Valley, Orange County. It has been a beloved fixture in Southern California's golfing community since its inception in 1969. 
Mile Square Golf Course has developed a reputation as a "must-play" for local golf lovers because of its immaculate striking greens, two meticulously designed 18-hole courses by the renowned golf course architect David Rainville, and a magnificent clubhouse with full-service banquet facilities.
In this article, we will look at Mile Square Golf Course's historic past and unique characteristics that set it out as a travel destination.
Mile Square Golf Course and Its Rich History 
Mile Square Golf Course has a legacy of excellence dating back over half a century. The facility's history can be traced to 1969 when the first course opened its fairways. Since then, it has evolved into one of Orange County's premier public golf courses, consistently delivering outstanding golfing experiences to players of all levels.
Challenging Courses with a Classic Touch
The golf courses at Mile Square Golf Course are the crown jewels of this establishment. The "Classic" course, designed by David Rainville in 1969, showcases traditional fairways adorned with large trees, a unique feature not often found on Southern California golf courses. This course pays homage to its name, offering players a classic golfing experience.
The "Players" course, a more recent addition opening in 2001, was also designed by David Rainville, this time in partnership with Gary Bye. It's a modern layout that presents a challenge to even the most skilled golfers. With over 6,700 yards of undulating terrain, water hazards, and strategic bunkering, the "Players" course embodies the essence of contemporary golf while respecting tradition.
Tournaments and Recognition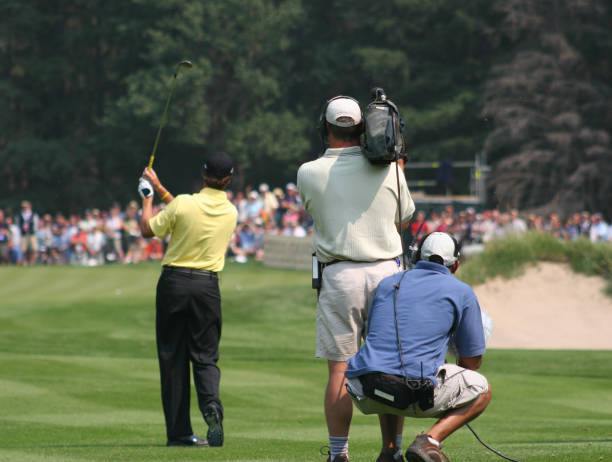 Mile Square Golf Course is not just a favorite among individual golfers, it's also a premier location for golf tournaments and events in Orange County. The facility has received accolades, including being voted the "#1 Best Golf Course in Orange County" in the "OC Register's 13th Annual Best of Orange County" awards. Its impeccable putting surfaces, scenic beauty, and exceptional value make it a top choice for those looking to host quality events that offer a country club experience.
Weddings and Special Events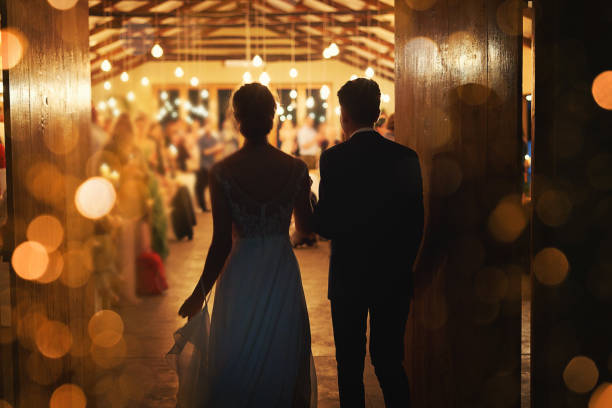 Beyond golf, Mile Square Golf Course offers an exquisite setting for weddings, receptions, private parties, and corporate events. Its wedding and reception facilities are designed to accommodate up to 400 guests. The private and secluded wedding garden features a charming fountain, a wedding arbour, and beautifully landscaped topiaries. Rows of white wedding chairs and a white carpet aisle runner add to the enchantment. Inside the clubhouse, the spacious ballroom with elegant chandeliers and coffered ceilings provides a versatile setting for events of various sizes, from intimate gatherings to grand celebrations.
Planning Your Visit?
Whether you're a golf enthusiast looking for  an exceptional round of golf or planning a special event, Mile Square Golf Course welcomes you. To book a tee time or learn more about their services, visit their website at https://milesquaregolfcourse.com/. For inquiries regarding weddings and special events, you can contact their Catering Office at 714-962-5541 ext.232 or reach out via email at catering@milesquaregolfcourse.com.