Fountain Valley is a charming suburban community in Orange County, California. It is also popularly known to offer a serene and family-friendly lifestyle and environment. Real estate and Homes in Fountain Valley boasts of having well-maintained neighborhoods, excellent schools, and proximity to major attractions. It is no wonder why the real estate and homes for sale in this suburb is highly sought after by both local residents and newcomers alike.
This article is specifically curated for those who are looking to rent or own a home, or invest in real estate in Fountain Valley. Hence, if you are considering real estate and homes in Fountain Valley, you are in for a treat. Let's explore the real estate and home options available in the local housing market and also take a closer look at what makes this community special.
Real Estate and Homes Option Available in Fountain Valley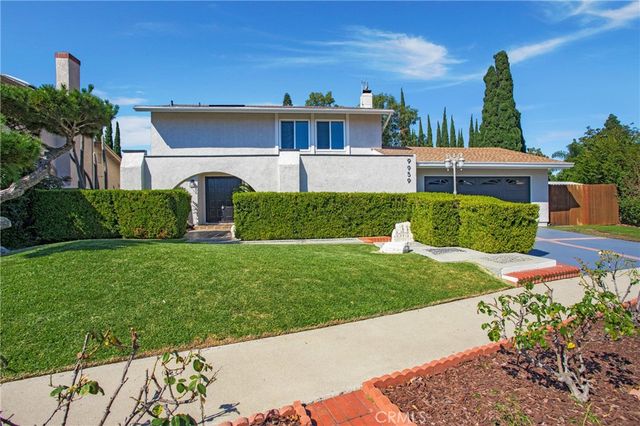 The real estate market in Fountain Valley is as diverse as its residents. Prospective buyers will find a wide range of housing options to suit their preferences and needs. Moreover, Fountain Valley offers housing solutions for every lifestyle, ranging from spacious single-family homes to cozy condos and townhouses.
For those who appreciate the charm of older homes, the city features well-established neighborhoods with tree-lined streets and classic architectural styles. Additionally, there are modern developments that cater to those seeking contemporary amenities.
Now, let's explore a few of the diverse types of Real Estate and Homes that are available for rent, full ownership or investments within Fountain Valley. 
Single-Family Homes:
These spacious and well-maintained homes come in various architectural styles. They are simple but offer ample space for new families to grow and thrive.
Condos and Townhouses:
These homes are ideal for those seeking a low maintenance but luxury lifestyle. These properties often come with community amenities such as pools and fitness center's.
Luxury

Estates: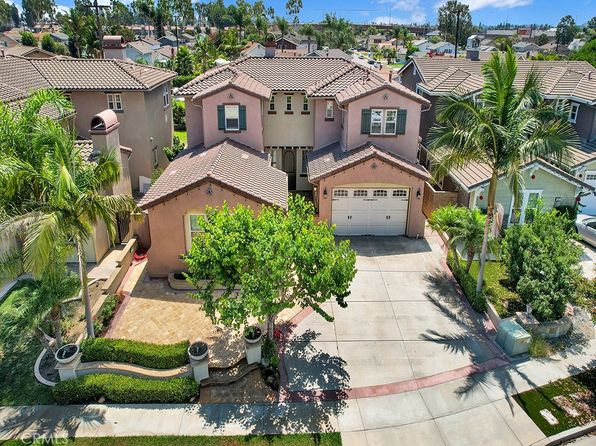 Fountain Valley also features upscale homes with modern amenities and luxurious finishes, perfect for those with very high tastes.
Older Homes: 
If you appreciate the charm of older homes, you will find neighborhoods with tree-lined streets and classic designs that exude warmth in Fountain Valley.
Having explored the different Real Estates and Homes available in this charming suburb located in Orange County, you may also require a few advantages that make it worth renting, living in or investing in.
Excellent Schools
Fountain Valley is renowned for its exceptional school system. Fountain Valley has within it schools that consistently ranks high in academic performance, making it a top choice for families. The presence of Fountain Valley High School, which is recognized for its academic and athletic achievements, also adds to the city's appeal.
Parks and Recreation
For outdoor enthusiasts, Fountain Valley offers a variety of parks and recreational opportunities. One notable option is Mile Square Regional Park in Fountain Valley spans over 600 acres and features golf courses, sports fields, and lakes for fishing and picnicking. 
Community Spirit
One unique feature about Fountain Valley is its strong sense of community. This feature can be evidently seen in its numerous events and activities. Also, the city hosts seasonal festivals, including the Fountain Valley Summerfest and Christmas in the Gazebo, where neighbor's come together to celebrate and create lasting memories.
Investment Potential
Real estate in Fountain Valley has proven to be a wise investment over time. Property values have steadily appreciated, making it an attractive option for those considering the long-term benefits of homeownership or investment properties.
Fountain Valley Is For Everyone
Fountain Valley's real estate market can be said to be suitable for everyone. It has something to offer everyone. Hence, you don't want to miss the chance to explore the real estate and homes available in this welcoming city. You might just find your dream home here.